Use this "Quick Links" drop down list to help navigate the information on this page:
Imagine developing cash flow and financial security.
Great Dream: Imagine for a moment getting up in the morning at a time you want, doing what you want, with who you want. Maybe spending special time with loved ones, is your hot button. Imagine having a celebration of smashing your alarm clock or writing your boss your resignation letter because you have developed a significant cash flow system, in fact, massive passive income and you can no longer afford to work for him.
The journey of a thousand miles begins with one single step.
South Shore Real Estate Investors Association will provide you with the tools and knowledge to help you set up your system, whether through our networking opportunities or to meet and to gain knowledge and insight from our vast array of Speakers and Topics. Imagine, through our networking events, being able to set up your own trusted real estate team. Pursue your financial opportunity whether you are house flipping to attain a quick return on investment or buy and hold, to set up your passive income.
Our Club offers a way to meet and rub shoulders with successful people in an array of backgrounds.
Marketing: Professional, experienced, investor friendly real estate agents, auctioneer and wholesalers.
Repairs: Contractors, Home Inspectors, Property Managers and Landscapers.
Funding: Loan Officers, Private Hard Money, Retirement Funds, Line of Credit, Government Loans and Bridge Loans.
Legal: Real Estate Attorney, Title-Leases, Asset Protection Trusts-LLC's, Lease Options, Assignments, Short Sales and Reo's.
Massachusetts MLS Listings
Click the link to view current MLS real estate listings. The MLS listing service is provided by Robert Bono, Team Bono A\O REIA Realty LLC MLS Listings.
Massachusetts Real Estate License #423015-RE-LC
These links have been provided courtesy from A\O REIA Realty LLC.
Welcome to our preferred vendors where we can provide the finest services for our members and guests to help you to attain your real estate investing goals.
We would like to thank the following preferred sponsors for their support of South Shore REIA.
If you are interested in becoming one of our preferred vendors, please let us know by filling out our contact form.
Atlantic Mortgage & Finance Corporation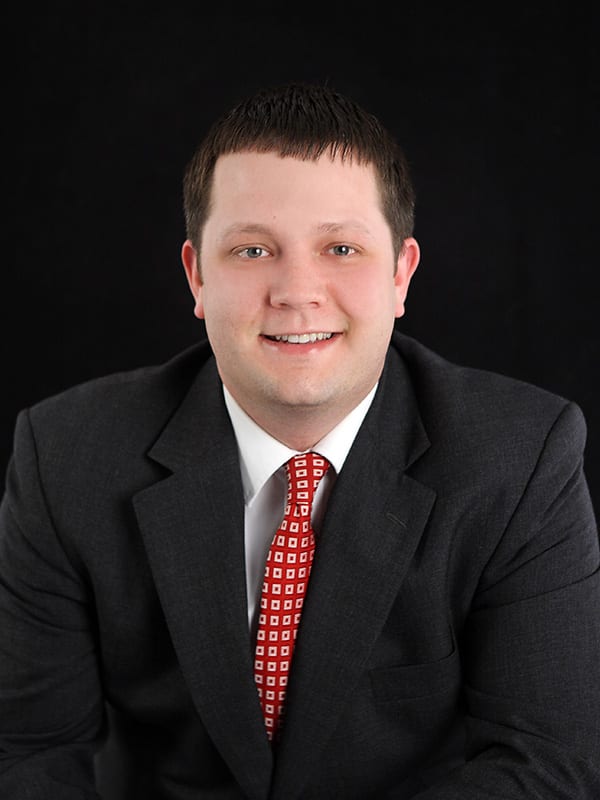 Contact: Ryan Wood
Description: South Eastern Mass Territory Manager
BobCat Property
Management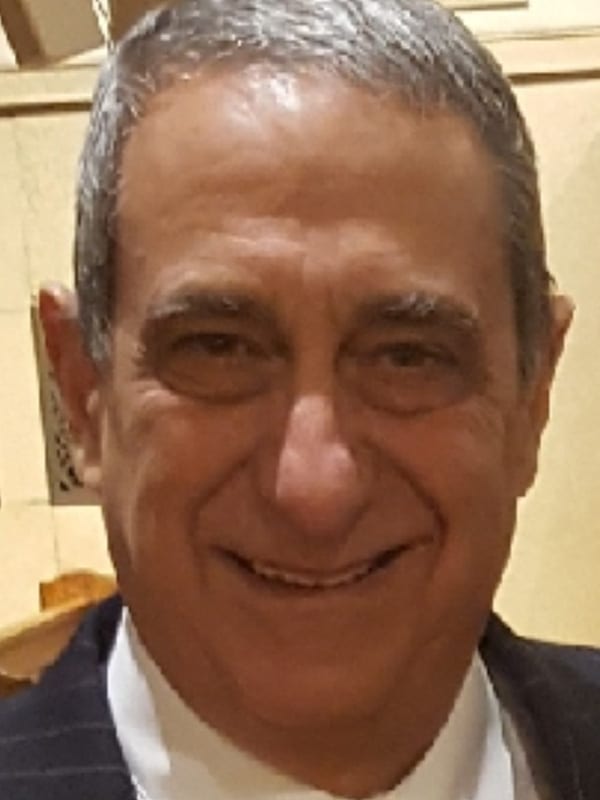 Contact: Bob Bono
Description: Imagine headache free properties. Maintenance and repairs.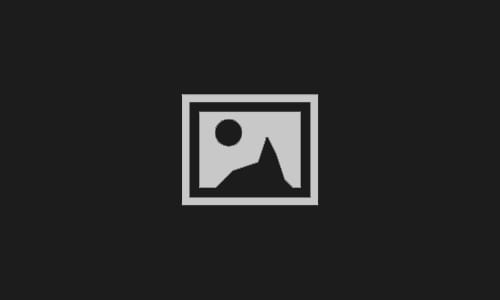 Contact: Dick Johnson
Description: Home & Title 5 Inspections
Double Win Bob Bono
Auctioneer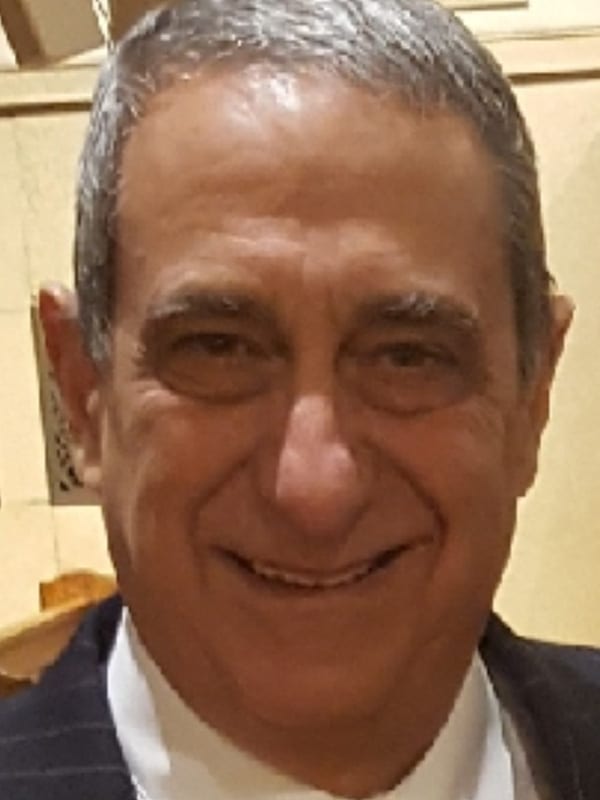 Contact: Bob Bono
Description: Competitive Bidding can deliver more $$$$ in your pocket
A/O REIA Realty
Team Bono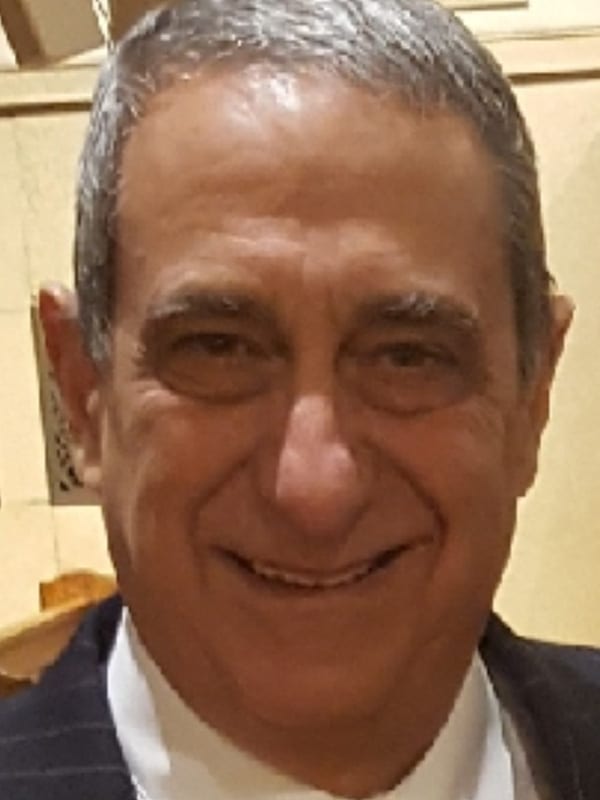 Contact: Bob Bono
Description: Real Estate Services
Maintenance & Cleaning Services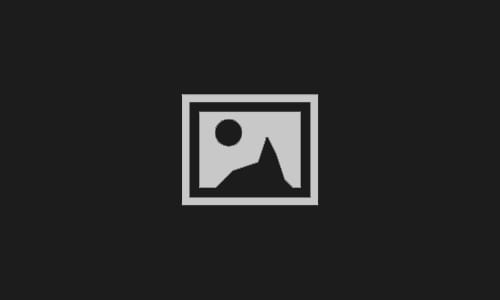 Contact: Maintenance & Cleaning Services
Description: House cleaning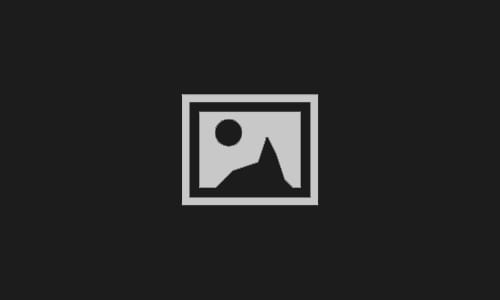 Contact: Elliot Schneider
Take advantage of many membership benefits, join now!
Membership Advantages

Networking – an opportunity to network with other like-minded people.
Preferred pricing on special events and programs.
Deep Discount rates on monthly meetings.
Access to preferred vendors.
Free upgrade postings on the Hot Deals page (when available).